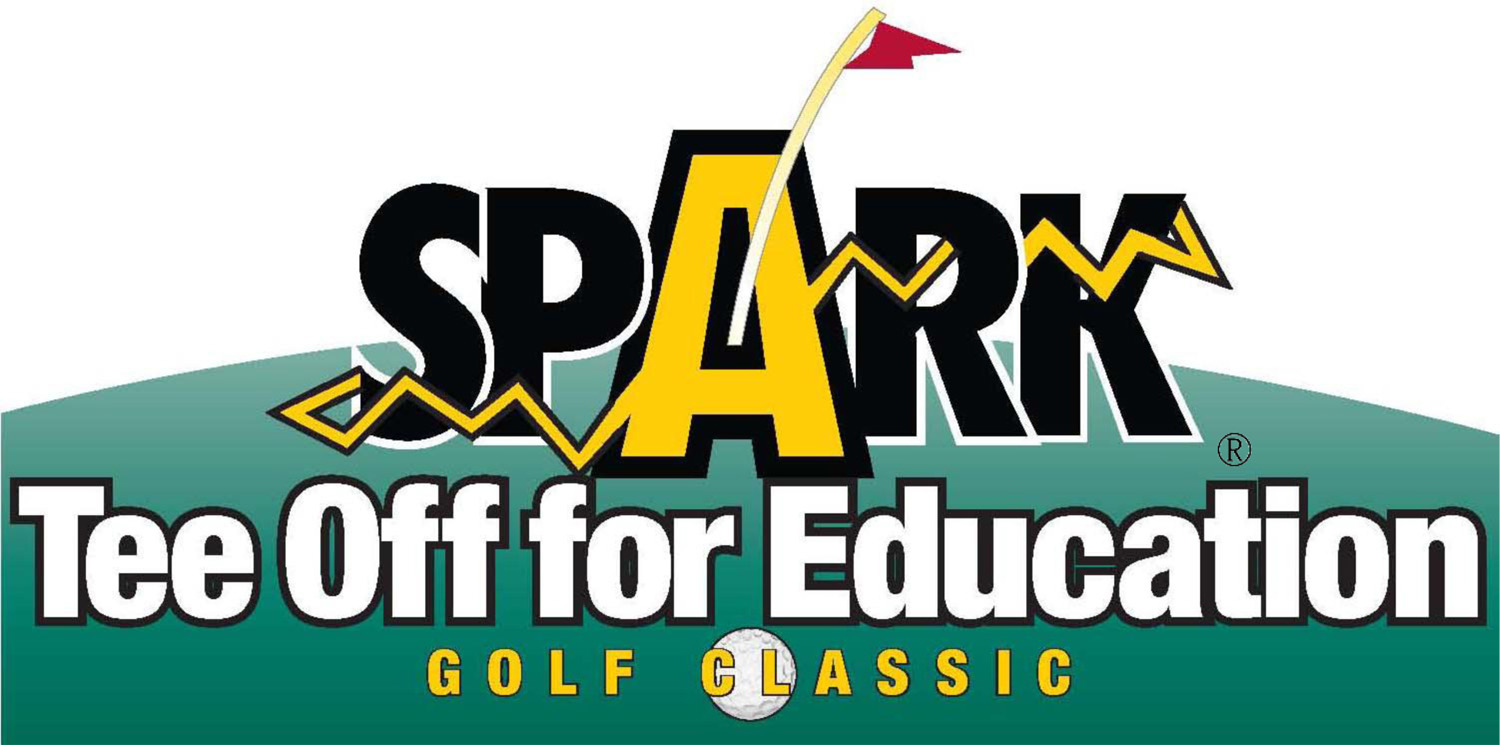 Old Hickory Golf Club, Woodbridge, Virginia
11921 Chanceford Dr, Woodbridge, VA 22192
Friday, August 5, 2022
8:30 a.m.
The Annual "Tee Off for Education" Golf Classic proceeds fund the "Innovative Grants" Program. These funds allow schools and departments to implement programs that would not be possible otherwise.
We will be hosting our annual "Tee Off for Education" golf event on August 5, 2022, with a shotgun start at 8:30 a.m.
Interested in Sponsoring the 2022 Golf Classic?
Check out our Sponsorship Information Sheet (PDF) and register as a sponsor online, using our Golf Sponsorship Form or contact us at spark@pwcs.edu.
Contact
For more information, please contact SPARK at 703-791-8001.
And a very special thank you to East to West and Old Hickory for their continued support!